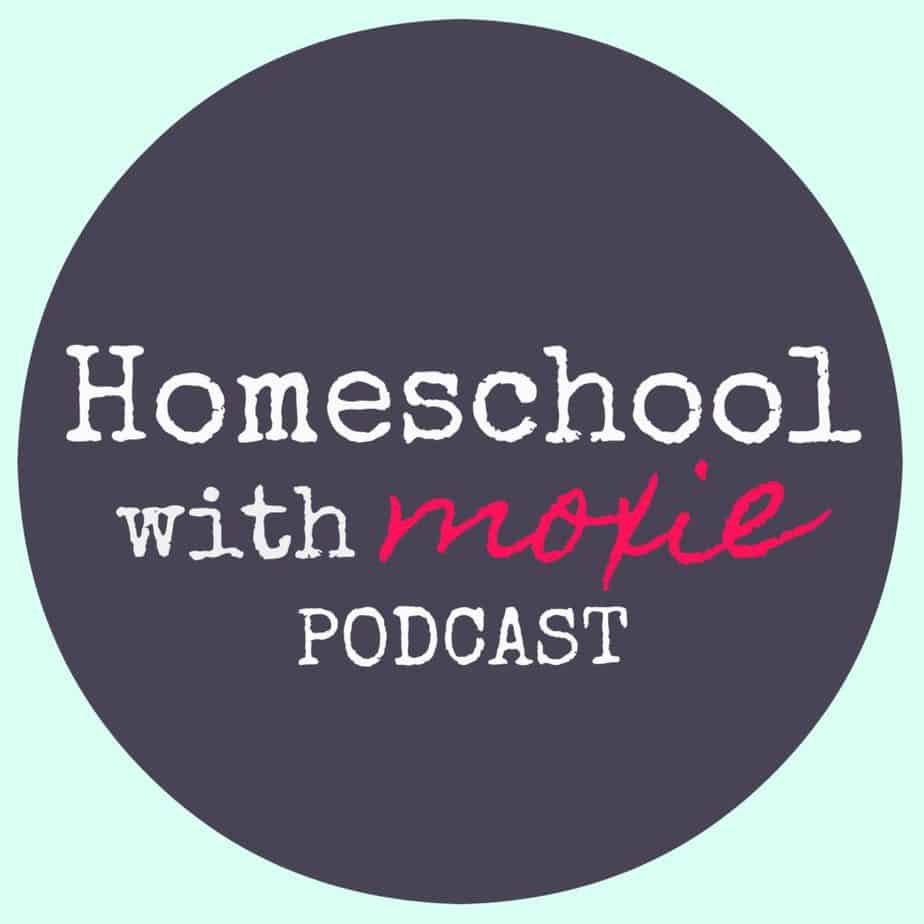 This post contains affiliate links for your convenience. I will receive a commission if you purchase from these links.  Thank you.
Welcome to the show notes for Episode #17 of the Homeschool with Moxie podcast!
As a former classroom teacher, now homeschooling mom of five, I love to equip and encourage other homeschooling families.
Stick around to learn how to homeschool with moxie.  It's about embracing your journey and finding your groove.
EPISODE #17: Homeschooling Rocks Because of Immediate Feedback
One benefit of homeschooling is your ability to provide immediate feedback to your kids.  This leads to a more efficient and effective learning environment.  This episode discusses a few ways to increase the feedback in your homeschool.
Do you have a question about homeschooling?  Use the button below to record a voicemail and send me your question.  You just might find yourself on a future podcast episode!
Resources:
Subscribe to the podcast on iTunes, Google Play, or Stitcher.
This episode is brought to you by my Selling on Etsy Masterclass for Teens.  It's my step-by-step game plan for creating & growing a profitable Etsy shop.  It's self-paced, completely online, and best of all, I'll show homeschool parents how to count this for credit on your homeschooler's transcript.  Make sure you join my mailing list so you're the first to hear about sales and new courses!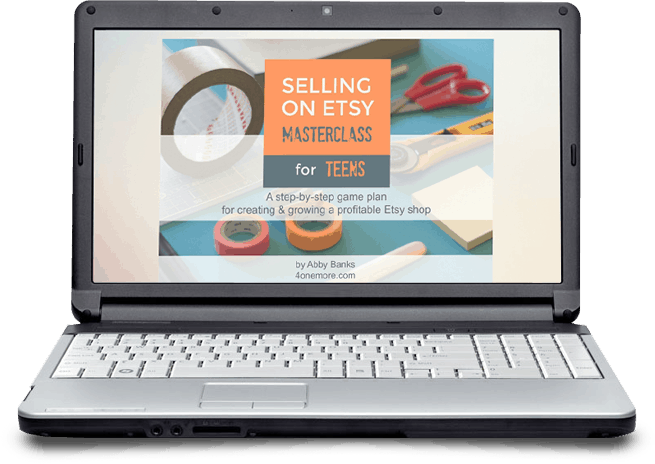 Happy Homeschooling,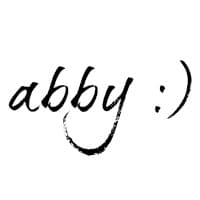 SaveSave
SaveSave
SaveSave
SaveSave