Career exploration can be especially critical for homeschool families because we are often interested in using dual enrollment with community colleges to save time and money on higher education. It's also tricky for parents to play the role of guidance counselor.
Can you identify with these struggles? Then you'll want to listen to this interview I had with Amanda Chamberlain of Pathways Consulting as we discuss career and college planning.
Welcome to the show notes for Episode #58 of the Homeschool with Moxie podcast!
As a former classroom teacher, now homeschooling mom of five, I love to equip and encourage other homeschooling families.
Stick around to learn how to homeschool with moxie. It's about embracing your journey and finding your groove.
This post contains affiliate links for your convenience. I will receive a commission if you purchase from these links. Thank you.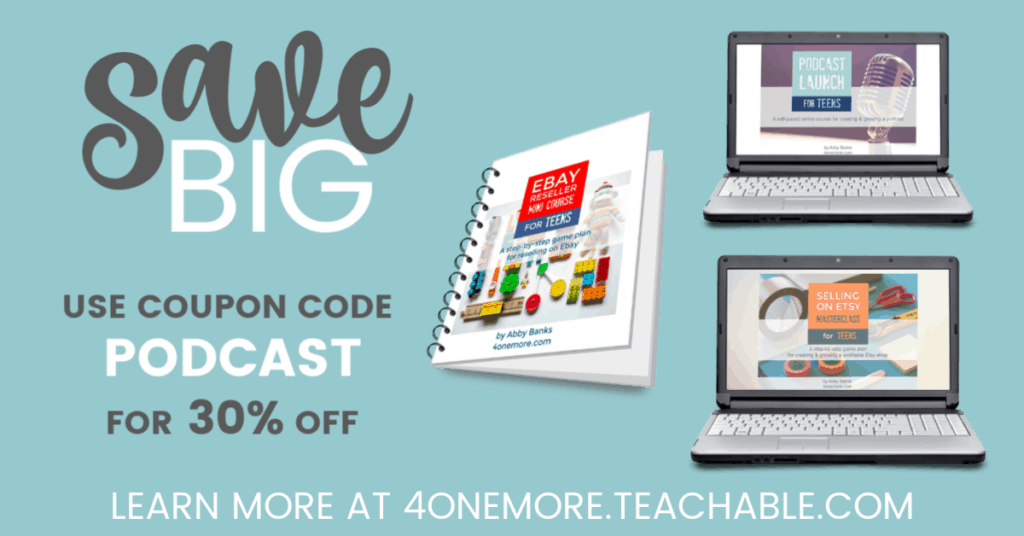 EPISODE #58: Career Exploration
In this interview with Amanda Chamberlain of Pathways Consulting, we discuss these issues:
Why is it so hard for students and parents to talk about career and college planning?
Why is it so important for students to understand their personality type when making college and career decisions?
What are some ways you can encourage your teen to explore careers as part of their curriculum?
How can families save money on college tuition through career planning?
Resources:
Amanda graduated from college with honors, got her diploma and had absolutely no idea what she was going to do next. After a few years of poverty, she wised up and went back to grad school to get her master's degree in career counseling. She's spent most of her career teaching and guiding students in high school and college settings. Her focus is helping students AND their families map out a plan for career success. Amanda's passion is helping students make intentional choices that will lead them to successful and fulfilling careers.