This post contains affiliate links for your convenience. I will receive a commission if you purchase from these links. Thank you.
Welcome to the show notes for Episode #27 of the Homeschool with Moxie podcast!
As a former classroom teacher, now homeschooling mom of five, I love to equip and encourage other homeschooling families.
Stick around to learn how to homeschool with moxie. It's about embracing your journey and finding your groove.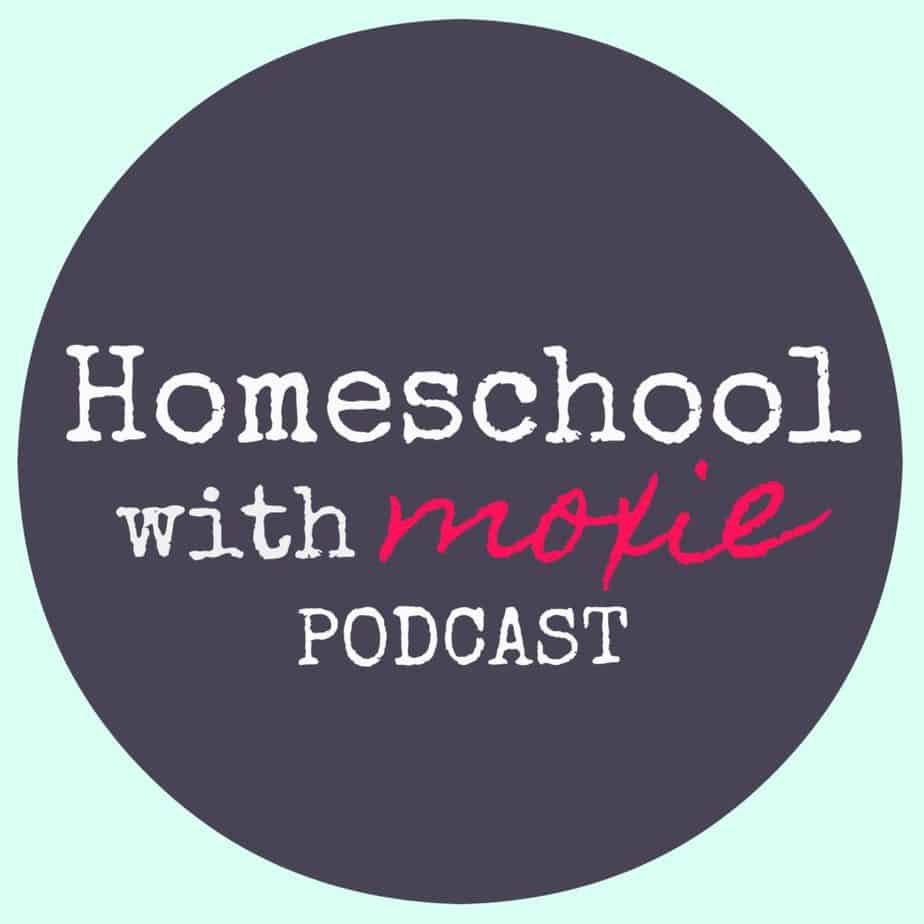 EPISODE #27: Finding Time for it all as a Homeschool Mom
You're homeschooling your kids, but it's hard to find time for all your other responsibilities. Can it be done? Yes! Here's what you need to know.
Here's a list of resources mentioned on today's episode:
This episode was brought to you by my FREE online workshop: 10 Truths to Crush Homeschool Burnout!