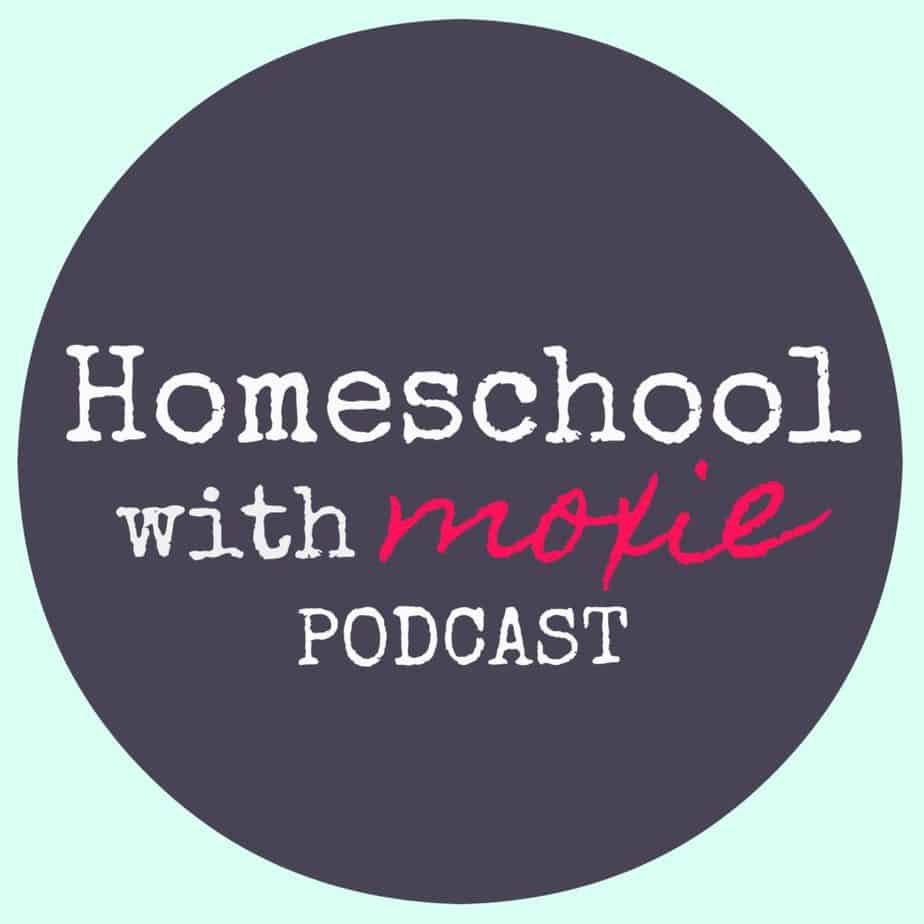 This post contains affiliate links for your convenience. I will receive a commission if you purchase from these links. Thank you.
Welcome to the show notes for Episode #22 of the Homeschool with Moxie podcast!
As a former classroom teacher, now homeschooling mom of five, I love to equip and encourage other homeschooling families.
Stick around to learn how to homeschool with moxie. It's about embracing your journey and finding your groove.
EPISODE #22: Are you Qualified to Homeschool?
Are you listening to the people in your life who have questioned your qualifications to homeschool your kids? Is it wearing you down and leaving you wondering if homeschooling is a good decision?
I hope this short podcast episode is the encouragement you need to speak the truth to yourself!
This is Truth #1 in a short workshop entitled 10 Truths to Crush Homeschool Burnout. And you can sign up HERE to gain access to the entire FREE class!
Do you have a question about homeschooling? Use the button below to record a voicemail and send me your question. You just might find yourself on a future podcast episode!
Happy Homeschooling,