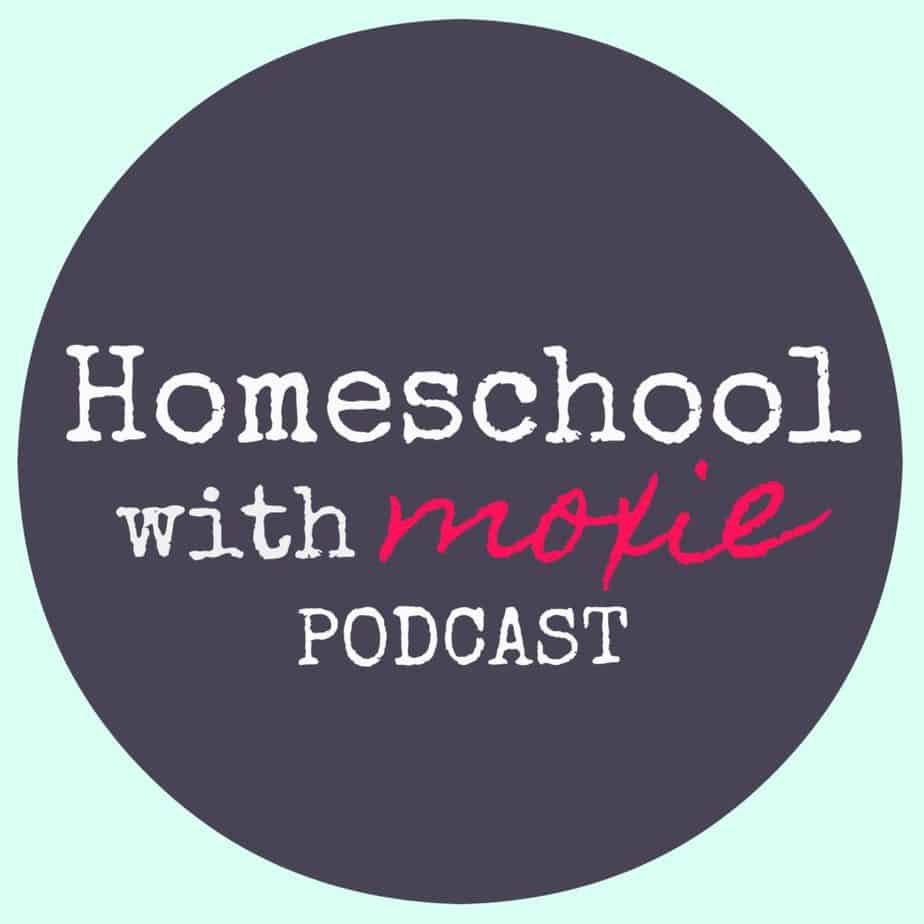 This post contains affiliate links for your convenience. I will receive a commission if you purchase from these links.  Thank you.
Welcome to the show notes for Episode #20 of the Homeschool with Moxie podcast!
As a former classroom teacher, now homeschooling mom of five, I love to equip and encourage other homeschooling families.
Stick around to learn how to homeschool with moxie.  It's about embracing your journey and finding your groove.
EPISODE #20: Why Your Homeschooled Teen Needs to Take My eBay or Etsy Classes
Today's episode discusses the benefits of online entrepreneurship, then specifics to selling on Etsy & eBay.
Do you have an entrepreneurial teen in your house who would love to make money while earning high school credit?  Or maybe you have an ambitious yard sale deal-getter living under your roof?  Then you've got to hear about my newest online courses for teens.  
Do you have a question about homeschooling?  Use the button below to record a voicemail and send me your question.  You just might find yourself on a future podcast episode!
Resources:
Subscribe to the podcast on iTunes, Google Play, or Stitcher.
This episode is brought to you by my eBay Reseller Mini Course for Teens.  It's my step-by-step game plan for reselling on eBay.  In six modules, I will take your teens from decluttering their personal space, to researching items on eBay, to creating listings and shipping items.  It's never been more fun to be a teenage entrepreneur!  Use the coupon code 4onemore and save $5 off the course.
And here's my Selling on Etsy Masterclass for Teens!  It's a comprehensive online course that will guide your teen through the process of market research, opening an Etsy shop, creating listings, and completing their first sale.  Use the coupon code LAUNCHWEEK for $30 off!
I really enjoyed this course is because it was easy to understand. It wasn't terribly technical, so I didn't get confused. The module lessons were also enjoyable because Abby shared some of her own experiences to keep us from making the same mistakes.  Darby Swindler, age 13, Behind-the-Scenes-Assistant at CaptivatingCompass.com
And don't forget to join my mailing list so that you don't miss current coupons, sales, freebies, and new courses coming soon!
Happy Homeschooling,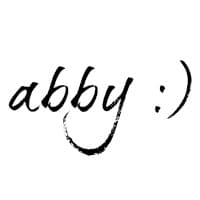 SaveSave
SaveSave
SaveSave
SaveSave