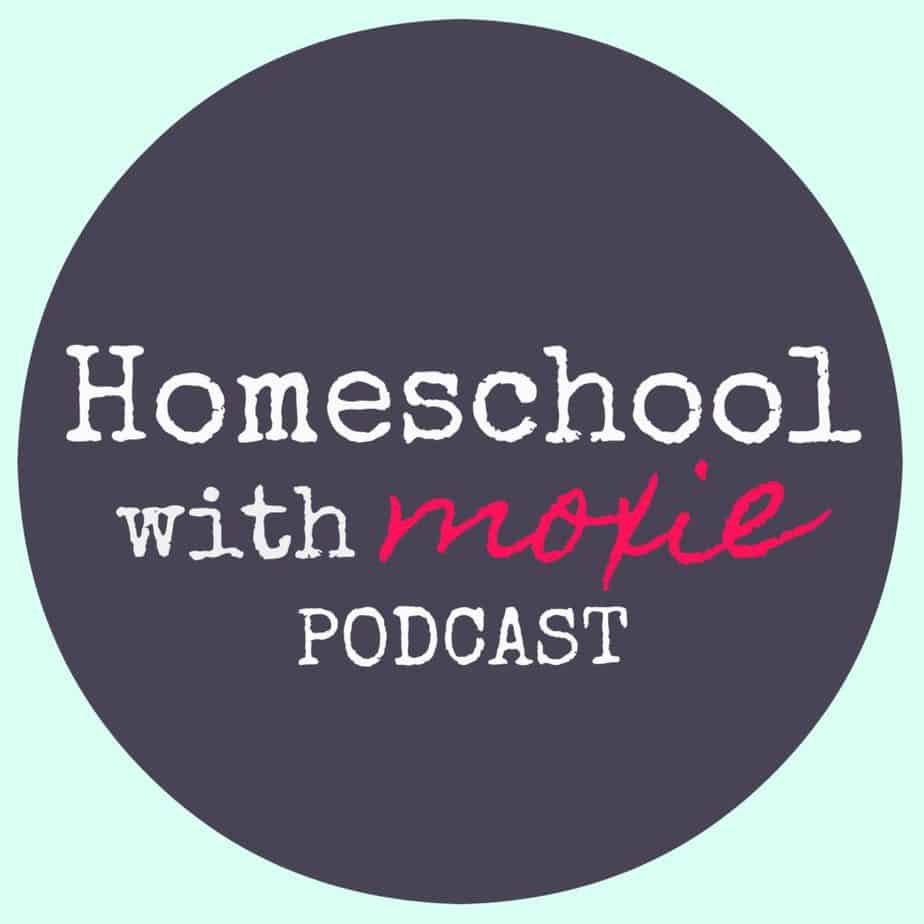 This post contains affiliate links for your convenience. I will receive a commission if you purchase from these links.  Thank you.
Welcome to the show notes for Episode #10 of the Homeschool with Moxie podcast!
As a former classroom teacher, now homeschooling mom of five, I love to equip and encourage other homeschooling families.
Stick around to learn how to homeschool with moxie.  It's about embracing your journey and finding your groove.
EPISODE #10: 3 Homeschool Life Lessons I Would Tell My Younger Self
If I could travel back in time, here's what I would tell my younger self when I was just a homeschool newbie.  What would you tell your younger self?  Comment below or join the conversation on our Facebook page.
Do you have a question about homeschooling?  Use the button below to record a voicemail and send me your question.  You just might find yourself on a future podcast episode!
Resources:
This episode is brought to you by my members-only resource library, where I put all my FREE downloads and resources.  Get access today!
SaveSave
SaveSave
SaveSave
SaveSave