This is a Christmas Gift Guide for Busy Moms – or What Moms Really Want for Christmas.  The tchotchkes are nice, but enough is enough.  And if I want a balsam candle, I'll just buy one. These gifts are some that I might not buy for myself – but if you buy them for me, you'll be my hero! Here's the short list.
This post contains affiliate links for your convenience. I will receive a commission if you purchase from these links.  Thank you.
First, Get Me a Stitch Fix
Even SAHM's love to look and feel their best.  Everyone's gotta get a new outfit every once in a while. But for the fashion challenged among us, it's nice to have an expert pick on-trend items.  So, I think an excellent gift for busy moms is a Stitch Fix gift card.  That way, she can enter her own style profile and look forward to a fun box of goodies at her doorstep within a week or so.
The process is so simple.
Your box of items comes.  You can try them on in the comfort of your own home, and also see if you have other pieces in your closet to mix and match with the new clothing.  Then, keep what you want.  Send back what you don't want.  You're only charged for what you keep.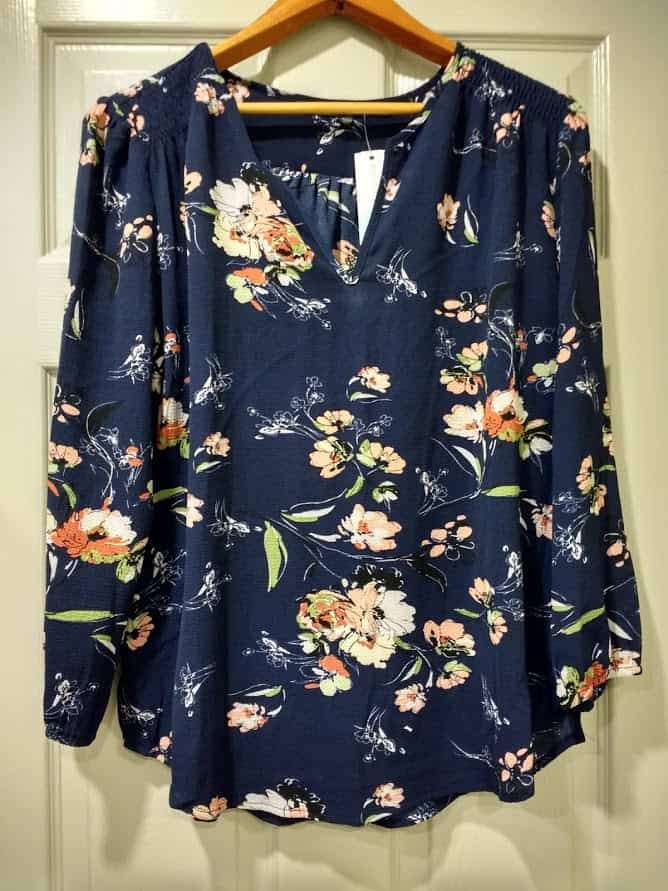 And the fun part is, you can stop deliveries at any time.  So, if you want to try one box, that's fine, just cancel after you send it back.  If you want new pieces at regular intervals, just set up a delivery plan to fit your budget and needs.
I think every woman should try Stitch Fix at least once.  I tried it twice, and the second box had some winners that I kept!
You can read about my first fix HERE and my second fix HERE.
Purchase a Stitch Fix gift card for yourself or your favorite busy mom HERE and watch her light up! (Depending on when you use this link, you may be eligible for a Stitch Fix deal! At the time of publishing, this link will give you $25 toward your first fix.)
Edited to add:  You can't use the $25 credit toward purchasing a gift card.  But, you could give the special code to the gift card recipient to use on their first Fix!  Just direct them to this post and have them click HERE to activate the latest deal.
Next, Schedule a Hello Fresh meal delivery plan
If I were a millionaire, I would not hesitate to outsource all the meal prep at my house.  I only cook because my people have to eat.  Three times a day or more!
Maybe you can relate?
Or, you might be a foodie who loves to try new recipes.
Either way – love to cook or just tolerate it – a meal delivery service would be a great gift.
I tried Hello Fresh because they were giving me an offer I couldn't refuse.  And if you use my link HERE, you will get $40 off your first box!
Another plus of a meal delivery plan (especially if you only want to pay for 1-2 servings per recipe) is that it can be used for a unique Date Night In.  Who says you have to go out to have a date?
You can read about my experience with Hello Fresh HERE.
I have since tried another meal plan delivery service but was very unsatisfied.  My delivery was several days late and the food had of course spoiled by then.  They did refund my money, but it was a bad experience.  However, I can personally vouch for the quality, customer service, and value of Hello Fresh. It would make a great gift for any busy mom!
Finally, I'd love an Etsy gift card for home decor
Last but not least, I think any busy mom would appreciate a gift card for Etsy!  You can find just about any kind of home decor or personal accessories on the handmade site.  It's a great fit for any mom.
So that's the list!  See, I told you it was a short one.  What would you add?  What is the one gift that every mom really wants?