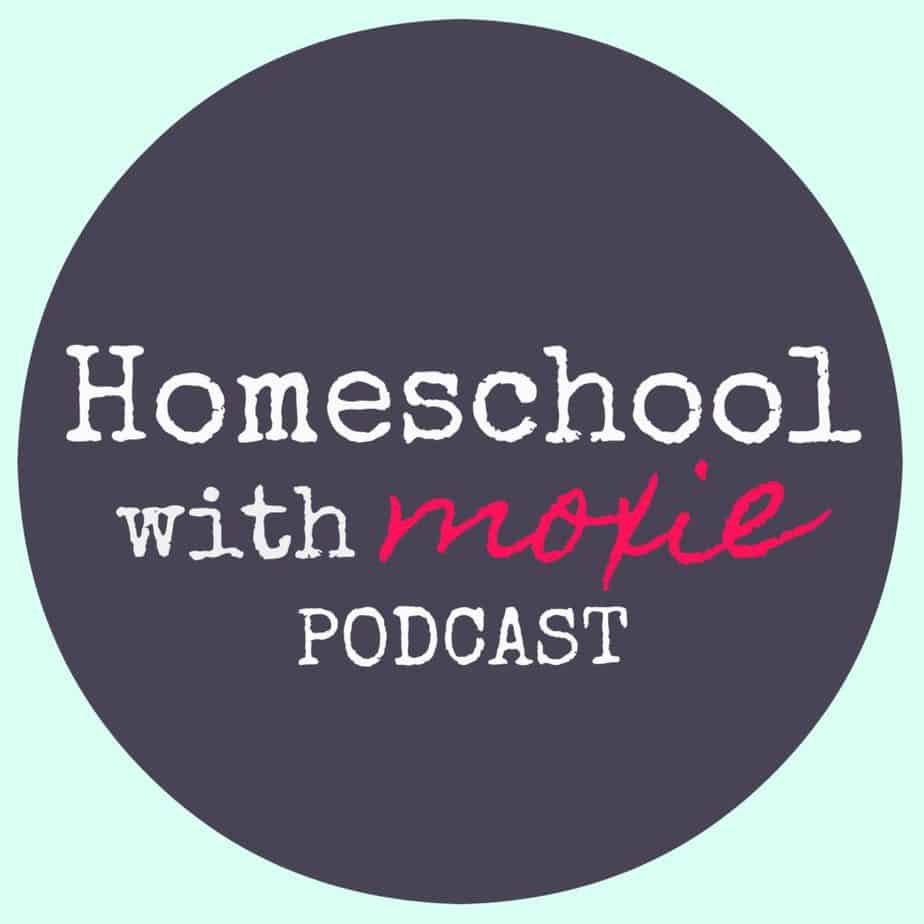 This post contains affiliate links for your convenience. I will receive a commission if you purchase from these links.  Thank you.
Welcome to the show notes for Episode #9 of the Homeschool with Moxie podcast!
As a former classroom teacher, now homeschooling mom of five, I love to equip and encourage other homeschooling families.
Stick around to learn how to homeschool with moxie.  It's about embracing your journey and finding your groove.
EPISODE #9: Understanding Your Kids' Personalities
When you're homeschooling, it's helpful to have a basic understanding of your kids and how they respond to expectations.  Using New York Times Best Selling author Gretchen Rubin's framework in her book, The Four Tendencies, we can proactively work with our kids' personalities while curbing frustration.
Do you have a question about homeschooling?  Use the button below to record a voicemail and send me your question.  You just might find yourself on a future podcast episode!
Resources:
This podcast is sponsored by my workshop titled "How to Homeschool Multiple Ages Without Losing Your Mind."  In this 25 minute workshop, I'll share three keys to homeschooling several kids at a time and give you the steps to take to implement strategies immediately.
SaveSave
SaveSave
SaveSave
SaveSave