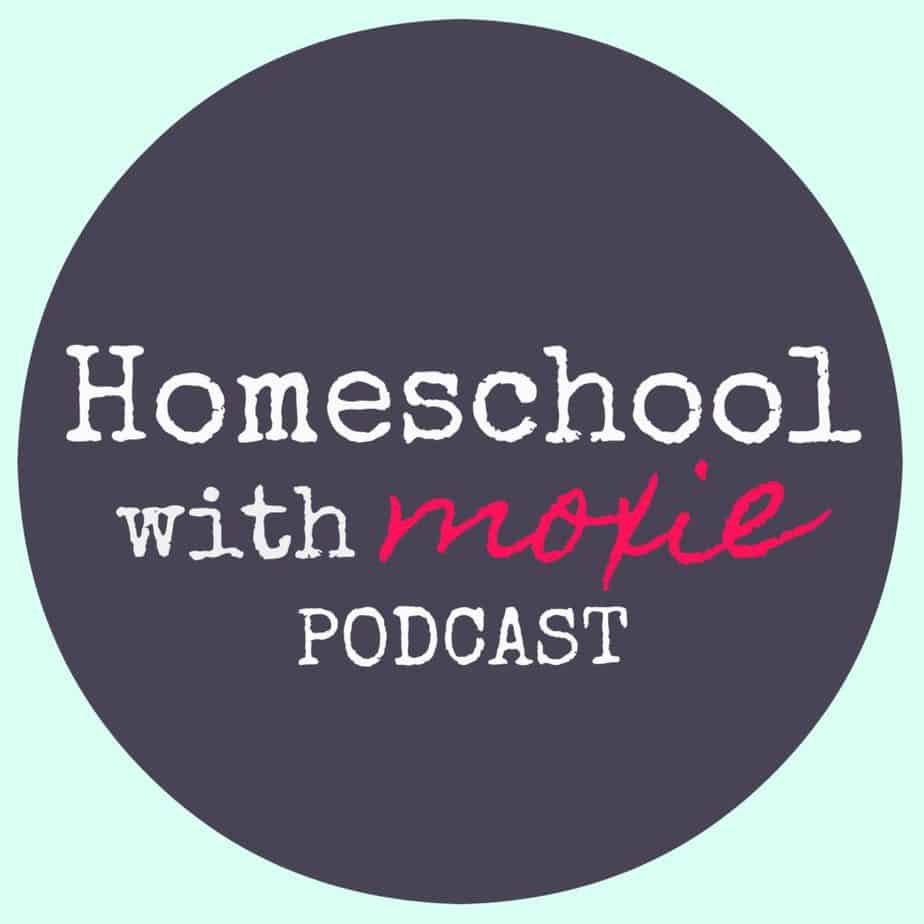 This post contains affiliate links for your convenience. I will receive a commission if you purchase from these links.  Thank you.
Welcome to the show notes for Episode #8 of the Homeschool with Moxie podcast!
As a former classroom teacher, now homeschooling mom of five, I love to equip and encourage other homeschooling families.
Stick around to learn how to homeschool with moxie.  It's about embracing your journey and finding your groove.
EPISODE #8: How to Homeschool on One Income
Do you feel like you're the only one homeschooling on one income?  No fear – you're not alone!  Statistics say that homeschooled kids are more likely than other students to have one parent in the labor force and one at home.  This episode will discuss practical ways to make it work.  
Do you have a question about homeschooling?  Use the button below to record a voicemail and send me your question.  You just might find yourself on a future podcast episode!
Resources:
This podcast is sponsored by the Themes of Geography Assignment & Project Bundle. This meshes nicely with my Ultimate YouTube Playlist for World Geography that you can find in my members-only resource library.  You can use it with your middle schoolers throughout the year to have a hands-on approach to geography, or you could use it as a stand-alone unit study.

SaveSave
SaveSave