This post contains affiliate links for your convenience. I will receive a commission if you purchase from these links. Thank you.
Welcome to the show notes for Episode #25 of the Homeschool with Moxie podcast!
As a former classroom teacher, now homeschooling mom of five, I love to equip and encourage other homeschooling families.
Stick around to learn how to homeschool with moxie. It's about embracing your journey and finding your groove.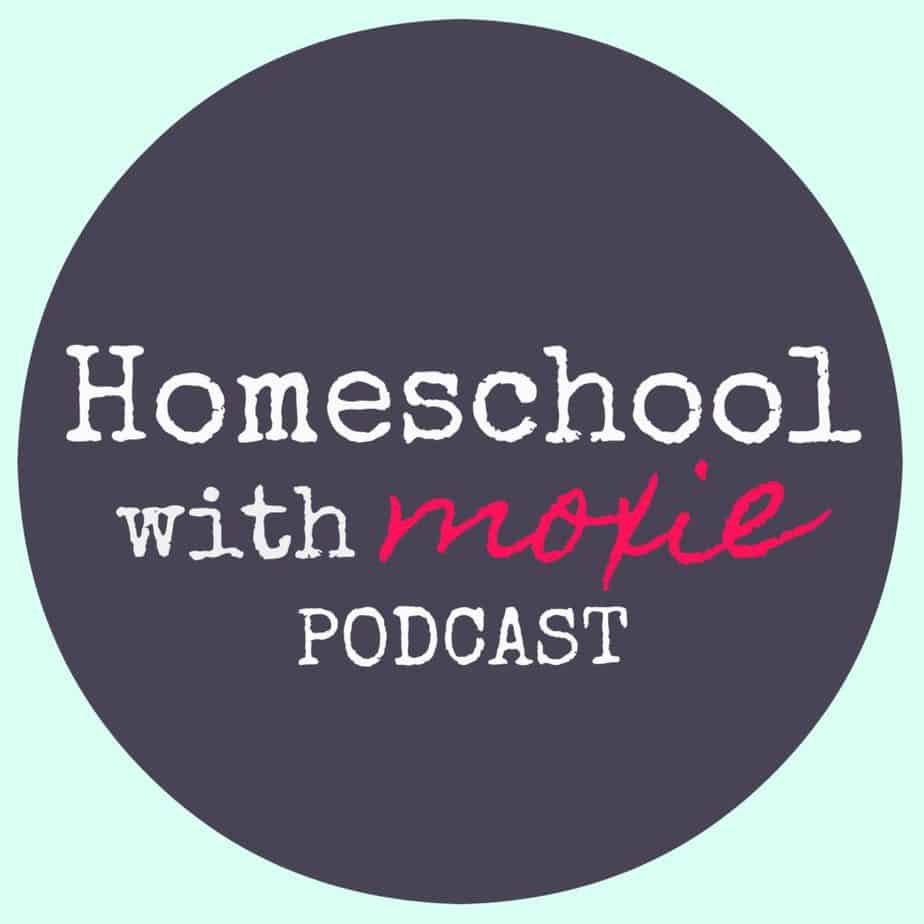 EPISODE #25: Apple Tree or Christmas Tree?
Does your homeschool encourage your kids to be an apple tree or Christmas tree? Sound like a strange question? It's not! Check out this episode to see why this question is important for your homeschool.
Here's a list of resources mentioned on today's episode:
This episode is brought to you by my Podcast Launch for Teens. Do you want your teens to be merely content consumers or grow into content creators?
This course provides the step-by-step framework to help your teen launch their very own podcast~! Imagine the learning possibilities in this course. And you can even count it on the transcript for high school homeschool credit. Find out more.