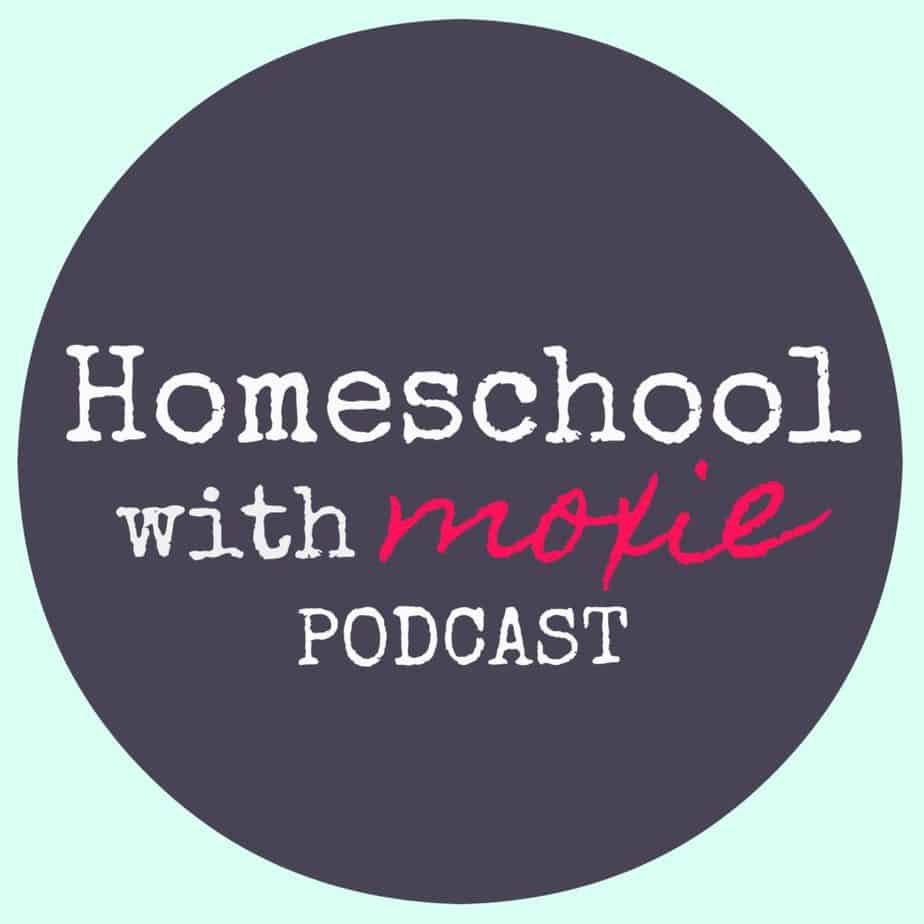 This post contains affiliate links for your convenience. I will receive a commission if you purchase from these links.  Thank you.
Welcome to the show notes for Episode #21 of the Homeschool with Moxie podcast!
As a former classroom teacher, now homeschooling mom of five, I love to equip and encourage other homeschooling families.
Stick around to learn how to homeschool with moxie.  It's about embracing your journey and finding your groove.
EPISODE #21: Homeschool Bravely – Interview with Jamie Erickson
It was my pleasure to chat with Jamie Erickson from TheUnlikelyHomeschool.com about her new book, Homeschool Bravely.  We chat about what to do when family is not on board with homeschooling, how to respond to confidence issues, and how homeschooling serves to mold us as moms.
Do you have a question about homeschooling?  Use the button below to record a voicemail and send me your question.  You just might find yourself on a future podcast episode!
Resources:
Subscribe to the Homeschool with Moxie podcast on iTunes, Google Play, or Stitcher.
This episode is brought to you by my online entrepreneur courses for teens!  Check out the eBay Reseller Mini Course for Teens and the Selling on Etsy Masterclass for Teens.  You can save 20% off any course with the coupon code MOXIE.  
And don't forget to join my mailing list so that you don't miss current coupons, sales, freebies, and new courses coming soon!
SaveSave
SaveSave
SaveSave
SaveSave