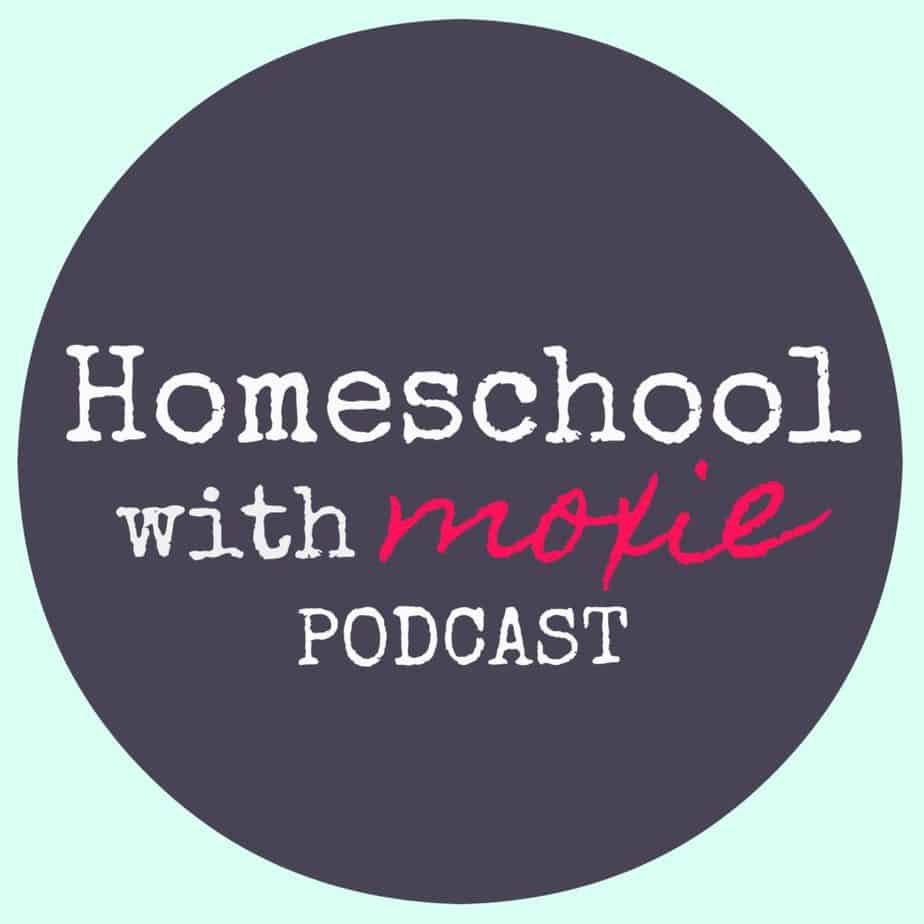 This post contains affiliate links for your convenience. I will receive a commission if you purchase from these links.  Thank you.
Welcome to the show notes for Episode #11 of the Homeschool with Moxie podcast!
As a former classroom teacher, now homeschooling mom of five, I love to equip and encourage other homeschooling families.
Stick around to learn how to homeschool with moxie.  It's about embracing your journey and finding your groove.
EPISODE #11: Seasons of Homeschool Life
Do you find your energy and excitement toward homeschooling naturally increasing and decreasing during the year?  When you look at homeschooling through a "Three New Years" Framework, you can plug into your natural seasonal energy and be more productive.
Do you have a question about homeschooling?  Use the button below to record a voicemail and send me your question.  You just might find yourself on a future podcast episode!
Subscribe to the podcast on iTunes, Google Play, or Stitcher.
Resources:
Grab a copy of the Seasons of Homeschool Life action steps HERE:
This episode is brought to you by my members-only resource library, where I put all my FREE downloads and resources.  Get access today!
SaveSave
SaveSave
SaveSave
SaveSave