Do you have a late-talking child? You're not alone – and today we're chatting with Speech-Language Pathologist Consultant, Marci Melzer, about practical solutions for YOU as the homeschool parent! You can help your late-talking child.
Welcome to the show notes for Episode #103 of the Homeschool with Moxie podcast!
As a former classroom teacher, now homeschooling mom of five, I love to equip and encourage other homeschooling families.
Stick around to learn how to homeschool with moxie. It's about embracing your journey and finding your groove.
This post contains affiliate links for your convenience. I will receive a commission if you purchase from these links. Thank you.
Want to find clothes to fit your taste, fit, and budget? Then you'll love Stitch Fix! Get Stitch Fix credit to treat yourself to a fix with zero risk.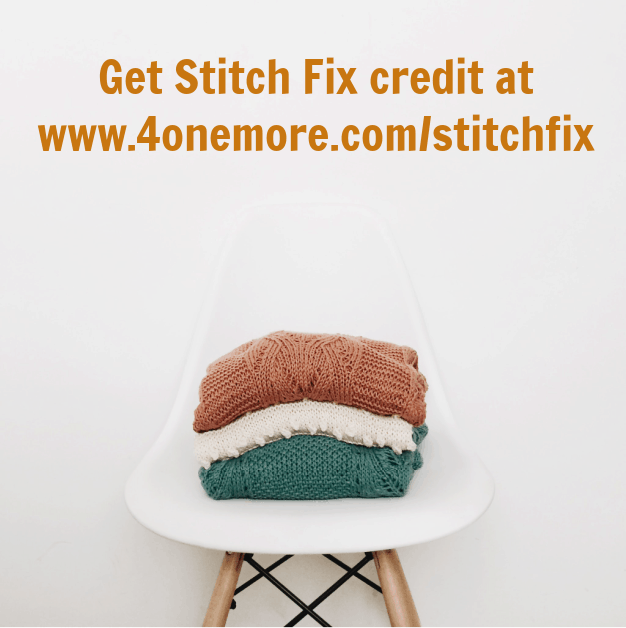 Listen to the Podcast
Marci Melzer is an intuitive, speech-language pathologist, and language facilitation consultant who has proven that parents are the BEST language facilitators.
She has created an entire educational platform called Waves of Communication designed to equip and empower parents to teach their children to use the most effective spoken language possible, without prompting, naturally at home.
Marci has 30 years of experience as a speech pathologist and has helped thousands of families around the world overcome their child's resistance to speech and help them communicate and share their ideas effectively with everyone.
If this podcast is an encouragement to you, become a supporter of the Homeschool with Moxie podcast with a small monthly donation! This will help sustain future episodes. Learn more HERE.
How to Help Your Late-Talking Child
If you think you might have a late-talking child, then listen in on this conversation with Marci to find out what you can do at home to help them.
Here's what we discuss on today's episode:
What is late-talking?
How technology is affecting our children's communication development
What causes late-talking?
Physiological causes – like ear infections & blockages
Environmental causes – verbal language models are essential – are you talking to and with your children?
Emotional causes – trauma & family issues
Tech is not the same as listening to a mother
How reading a book to your child is essential in language development
How late-talking children are being misdiagnosed with autism
What are the steps for parents to take at home to help their late-talking kids?
Should you be concerned if your 4+ year old child is still slow to talk?
How long will it take to see improvement?
Learn More
Parents are welcome to access Marci's resources via the following links.
Book: "If it isn't FUN, it ISN'T fun – Teach Your Child to Talk Faster Than Speech Therapy" – on Amazon, Audible, and E-book
Free 90-minute masterclass for parents – WavesofCommunication.com
YouTube channel with more than 370 free training videos