Want to take advantage of the flexibility and freedom of a home education? Learn how The AP Homeschool Project can help your teenagers succeed! Here's our interview with Arvin Vohra.
Welcome to the show notes for Episode #61 of the Homeschool with Moxie podcast!
As a former classroom teacher, now homeschooling mom of five, I love to equip and encourage other homeschooling families.
Stick around to learn how to homeschool with moxie. It's about embracing your journey and finding your groove.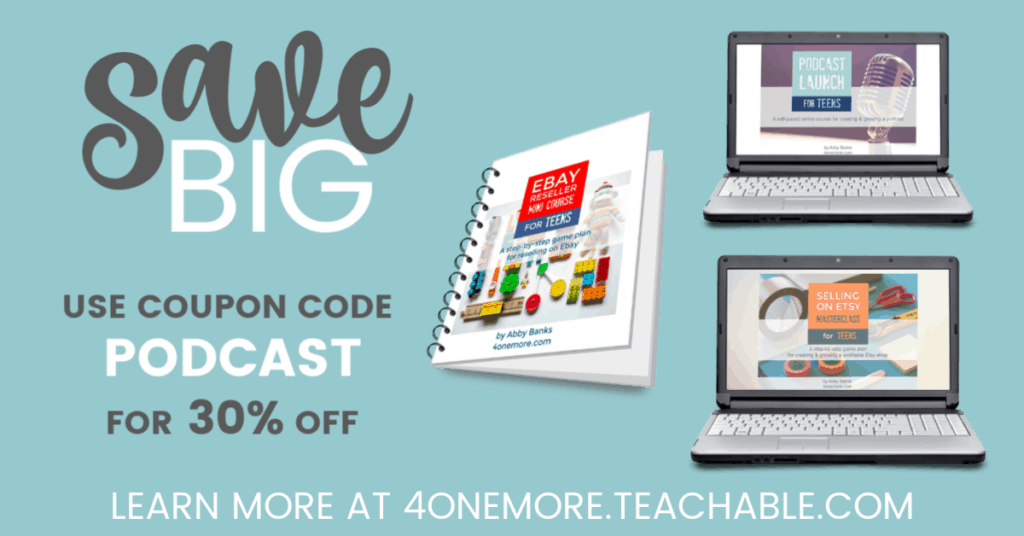 EPISODE #61: The AP Homeschool Project – Interview with Arvin Vohra
In this interview with Arvin Vohra of The AP Homeschool Project, we discuss these topics and more:
The benefits of taking AP exams
Advantages of a homeschool education in preparing for AP exams
How the AP Homeschool Project fits in with an AP prep strategy
Advice for homeschool parents & teens
The mission of The AP Homeschool Project:
The AP Homeschool Project's goal is to bring highly competitive, college prep academics to current and future homeschoolers. We seek to give you a massive, disproportionate, and entirely unfair academic and strategic advantage over those stuck in public or private schooling. Whether your goal is to get a college scholarship, get into an Ivy League college, or replace college entirely with independent study, the resources on this site can help.
The AP Homeschool Project will guide you through independently mastering academic subjects and then proving your ability using competitive exams, including AP (Advanced Placement) Exams. Because homeschooling can be much more efficient than public schooling, our suggested methods allow you to learn more and pass many more exams than students stuck in public or private schools are allowed.
The AP Homeschool Project is a free project created by the elite team at Vohra Method. It's our way of providing our expertise to everyone, regardless of ability to pay.