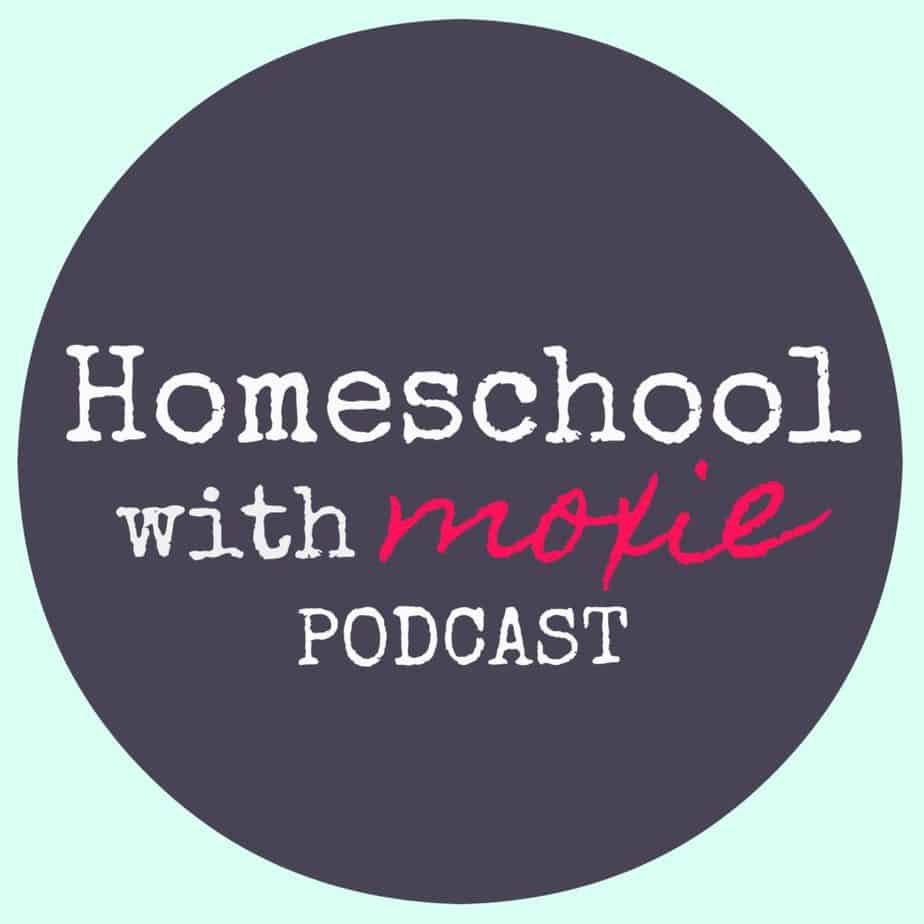 This post contains affiliate links for your convenience. I will receive a commission if you purchase from these links.  Thank you.
Welcome to the show notes for Episode #13 of the Homeschool with Moxie podcast!
As a former classroom teacher, now homeschooling mom of five, I love to equip and encourage other homeschooling families.
Stick around to learn how to homeschool with moxie.  It's about embracing your journey and finding your groove.
EPISODE #13: Six Ideas for Hands-On Geography Ideas
Because geography is more than just "where is it on the map?"  It includes facets like culture, how humans interact with their environment, how physical landforms influence transportation, regional identity, and more.  You want to foster a love of learning, so using hands-on approaches for subjects like geography can be a great experience for the whole family.  Here are six proven methods I've used in the classroom and homeschool.
Do you have a question about homeschooling?  Use the button below to record a voicemail and send me your question.  You just might find yourself on a future podcast episode!
Resources:
Subscribe to the podcast on iTunes, Google Play, or Stitcher.
This episode is brought to you by my Themes of Geography Assignment & Project Bundle.    30 pages of assignments and projects designed to get your middle or high school student to dive deeper into the 5 themes of geography.  Because the study of geography involves more than just "where is it?"  It encompasses culture, the movement of information, how humans impact their environment, and the way we see similarities and differences between us.
Happy Homeschooling,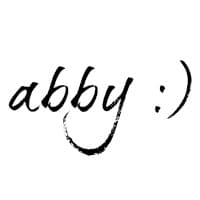 SaveSave
SaveSave
SaveSave
SaveSave